About Us
Australian ballerina, Christina Gallea and German dancer-choreographer, Alexander Roy met while rehearsing with an American ballet company ahead of a tour of Spain. This chance encounter set the scene for a lifelong partnership, where dance and travel were intrinsically interwoven. Both dancers were fortunate in studying with some of the greatest teachers and in working and performing with leading international dance companies.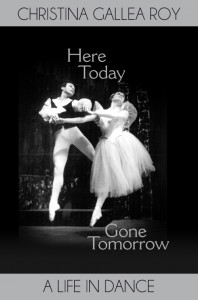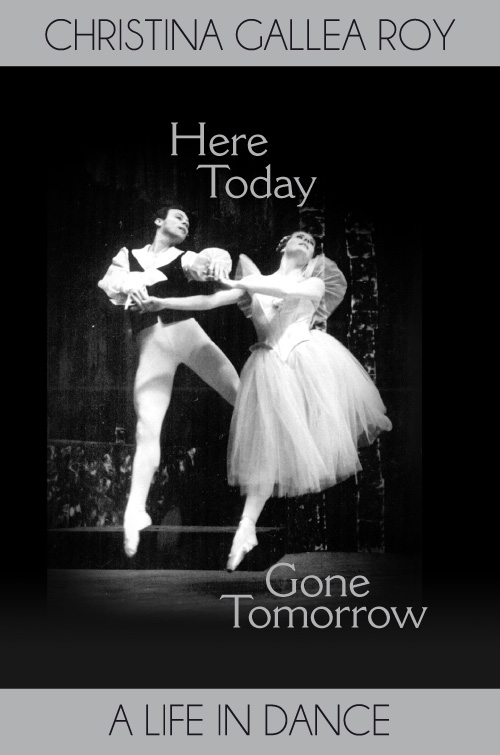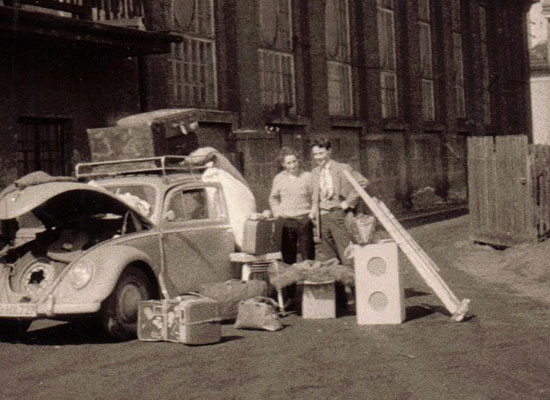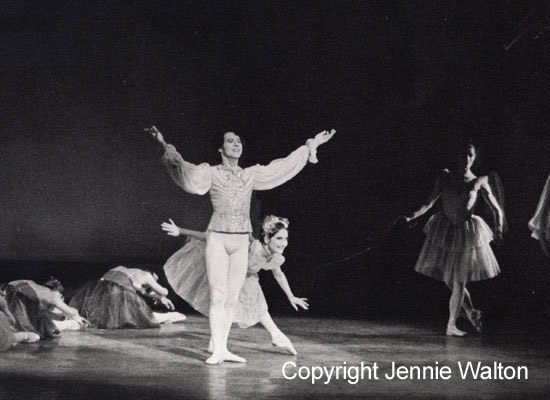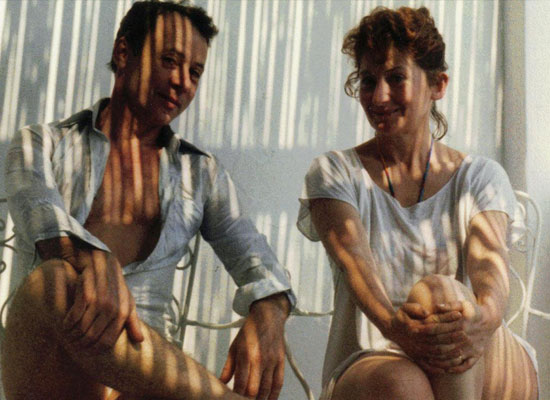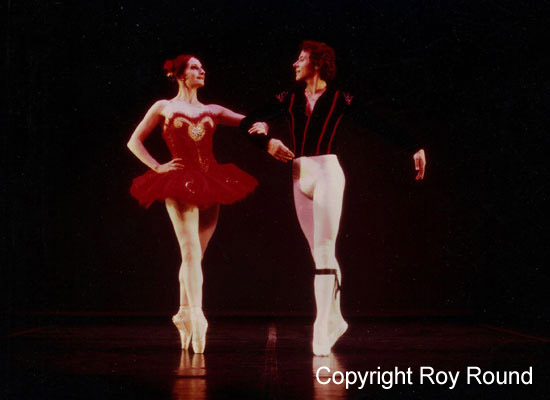 They then decided to go it alone, to follow an independent path, and set off in an overloaded Volkswagen Beetle, to tour Europe with their own recital programme, made up of classical pas de deux, as well as new and original works. The success of this venture led to the formation of a ballet company, International Ballet Caravan, but once they had found a base in London, establishing itself as Alexander Roy London Ballet Theatre.
This independent company toured the UK and worldwide for 34 years, mounting their own unique productions to perform not only in London, Paris and New York, but also throughout Europe, Asia , North and South America. Alexander Roy also mounted ballets for companies in the UK, The Netherlands and Belgium and both artists collaborated in designing scenery, costumes and lighting for the productions. Alexander Roy London Ballet Theatre disbanded in 1999, since when both are active as writers, and Christina's first book, Here Today, Gone Tomorrow was published in May 2012.